IOTech Systems Limited
Best viewed on a device with a bigger screen...
IOTech Supported

Device Connectors
IOTech provides support for easily connecting to edge devices via a large number of common OT protocols. Each device connector is delivered as a low-footprint microservice that can be used for fast and efficient data flow.
Please refer to the list below and click each icon to see details of each protocol and the features that are supported.
Supported Southbound Connectors
---
Other Southbound Connectors Coming Soon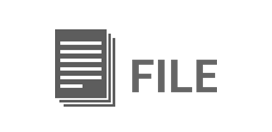 Coming Soon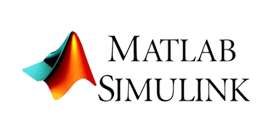 Coming Soon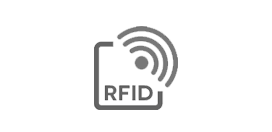 Coming Soon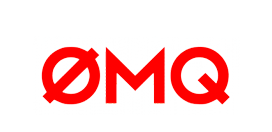 Coming Soon
Contact IOTech to find out more about these connectors or enquire about other protocols and the possibility of accelerating the connector roadmap.
Access Key Enabled Navigation
Keywords for: Industrial Connectivity, Supported Connectors | IOTech Systems
iotech systems, iotech, edge software solutions, iiot platform, edge computing iiot, data processing, digital transformation solutions, dataops, edgex foundry, to connectivity, industrial connectors, industrial connectivity, iotech systems, iotech, open edge data platform, edge software solutions, iiot platform, edge computing iiot, data processing, digital transformation solutions, dataops, edgex foundry