IOTech Systems Limited
Best viewed on a device with a bigger screen...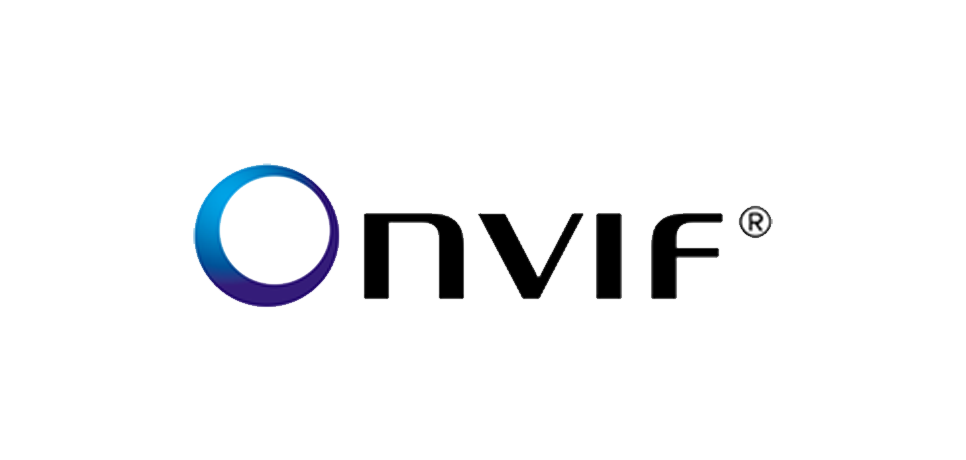 Easily connect to and control ONVIF compatible cameras and security equipment using IOTech's feature rich ONVIF camera device connector
What is ONVIF?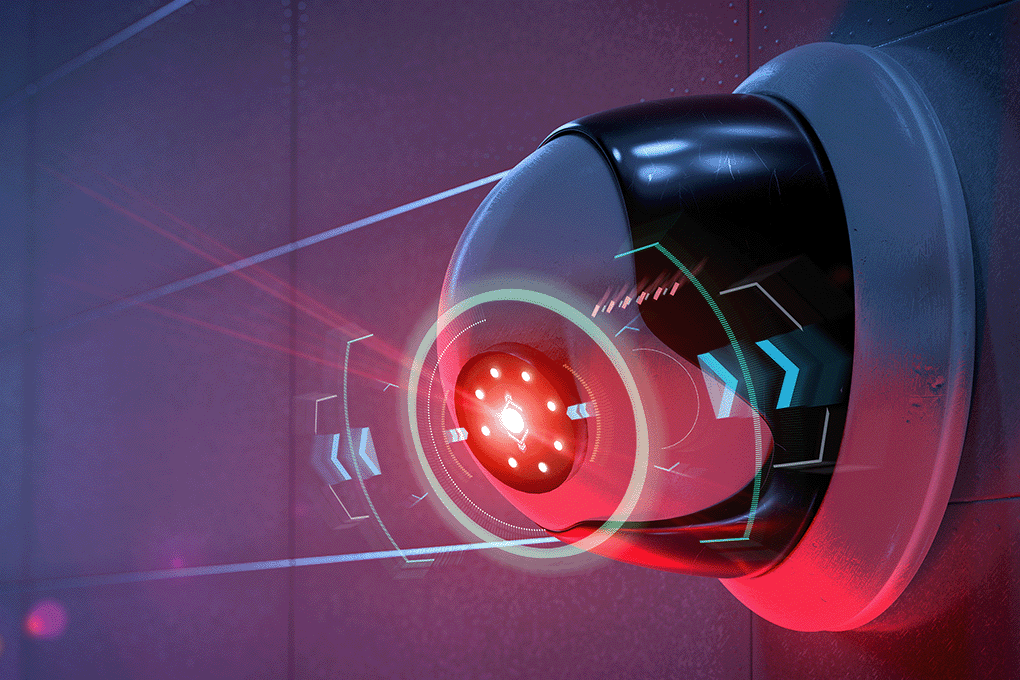 ONVIF (Open Network Video Interface Forum) is a global and open industry organization that was created to facilitate the development and use of an open standard for physical IP-based security equipment
The goal of ONVIF is to enable standardized communication between camera devices and create vendor independent interoperability between network video products
ONVIF now has hundreds of member companies with thousands of ONVIF-compliant devices on the market
With ONVIF, end users and security integrators are not locked into proprietary technology from individual manufacturers. Other benefits include future-proof security installations due to the guaranteed forward and backward compatibility between different device models and easier & more standardized installation and site maintenance
ONVIF allows video and image feeds to be remotely collected for viewing by human operators or passed to edge analytics or video inference engines which can infer valuable information from the feeds. E.g., the identification of specific products or the number of people detected in an area
ONVIF systems are well utilized in industries such as manufacturing, retail, transportation and sports venue management
IOTech's ONVIF device connector allows for standardized remote access and control of ONVIF-compliant cameras
The ONVIF device connector implements the following key features:
User Authentication
Auto Discovery
Network Configuration
System Function
Pan, Tilt, Zoom (PTZ)
Event Handling
View the full feature and function list below.
---
If you would like more information on IOTech's Onvif device connector please contact us
Device ConnectivityIOTech Supported Device TechnologiesONVIF Device Connector
Access Key Enabled Navigation
Keywords for: ONVIF Device Connectivity Solutions | IOTech Systems
onvif protocol camera, onvif, ot connectivity, industrial connectors, device connectivity, iotech systems, iotech, edge software solutions, iiot platform, edge computing iiot, data processing, digital transformation solutions, dataops, edgex foundry, iotech systems, iotech, open edge data platform, edge software solutions, iiot platform, edge computing iiot, data processing, digital transformation solutions, dataops, edgex foundry