Search Results
3 items tagged "message queuing telemetry transport":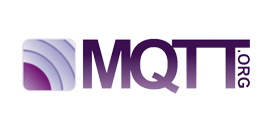 Connect to MQTT devices at the edge and easily read and write data using IOTech's enhanced MQTT device connector. MQTT (Message Queuing Telemetry Transport) is an open ISO standard for lightweight, platform independent, publish-subscribe communication between devices. MQTT has become perhaps the most dominant protocol for application level data delivery in the Internet of Things (IoT) with client libraries available in most programming languages.
IOTech's Device Connectivity software greatly simplifies the work required to connect to and communicate with different devices and sensors at the IoT edge. It presents a large set of easy-to-use device connectors that support fast and efficient data flow from the devices to edge and cloud platforms.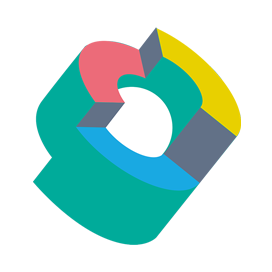 IOTech provide support for easily connecting to edge devices via a large number of common OT protocols. Each device connector is delivered as a low footprint microservice that can be used for fast and efficient data flow to either Edge Xpert or Edge XRT.