IOTech Systems Limited
Best viewed on a device with a bigger screen...
Tel: +44 (0)191 814 2220
Search Results
3 items tagged "ZCL":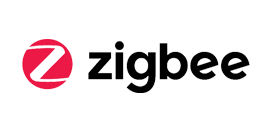 Connect to a Zigbee network and easily read and write data to devices with IOTech's high performance Zigbee device connector. Zigbee is an open wireless mesh network protocol managed by the Zigbee Alliance group. It is designed to transmit small amounts of data between low-power devices on the network. Zigbee is used in residential and commercial building automation environments, industrial heating and cooling systems, and in the medical device sector. Zigbee is a local area network (LAN) protocol, whereas Bluetooth Low Energy (BLE) is more focused around connectivity of mobile devices in close proximity to a central host device. The Zigbee Cluster Library (ZCL) defines a set of functions and profiles that allow device manufacturers to meaningfully communicate with each other via the protocol. For example, there are Zigbee clusters that define standardized instructions for sensing, lighting and HVAC devices. Zigbee supports both star, tree and mesh network structures and requires a coordinator device to manage the connectivity.
IOTech's Device Connectivity software greatly simplifies the work required to connect to and communicate with different devices and sensors at the IoT edge. It presents a large set of easy-to-use device connectors that support fast and efficient data flow from the devices to edge and cloud platforms.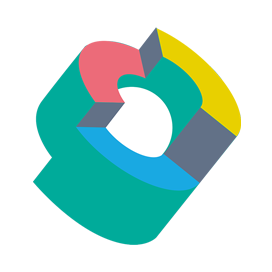 IOTech provide support for easily connecting to edge devices via a large number of common OT protocols. Each device connector is delivered as a low footprint microservice that can be used for fast and efficient data flow to either Edge Xpert or Edge XRT.
Copyright © 2022 IOTech Systems Limited
Access Key Enabled Navigation
Keywords for: Search Results
edge computing, internet of things, IoT, Industrial IoT