Edge Management at Scale
The Open and Scalable Edge Management Solution
Edge Builder is a new product from IOTech that was designed to support the specific needs of deploying and managing applications at the edge.
It simplifies the provisioning, configuration, monitoring, and lifecycle management of nodes, applications, and their connected devices throughout the life of a system
Edge Builder supports the deployment and management of both containerized applications such as EdgeX and native binary applications at scale.
The Edge Builder Adopter Program is open exclusively to the EdgeX community. We want to validate the capabilities and benefits of Edge Builder and to achieve this we are making it available to the EdgeX community for FREE.
By registering for the Edge Builder adopter program IOTech will provide you with a license FREE of charge to use the latest version of Edge Builder. All you have to do is sign up and agree that IOTech has permission to send out a feedback questionnaire on your experience of using the product.
During the adopter program, IOTech will endeavour to provide support to get you up and running. If you have any issues or questions please visit the IOTech Community Pages and Knowledge Base. Or contact us from PRC via WeChat (QR Code below) or RoW via Slack here and we will respond as soon as reasonably practicable.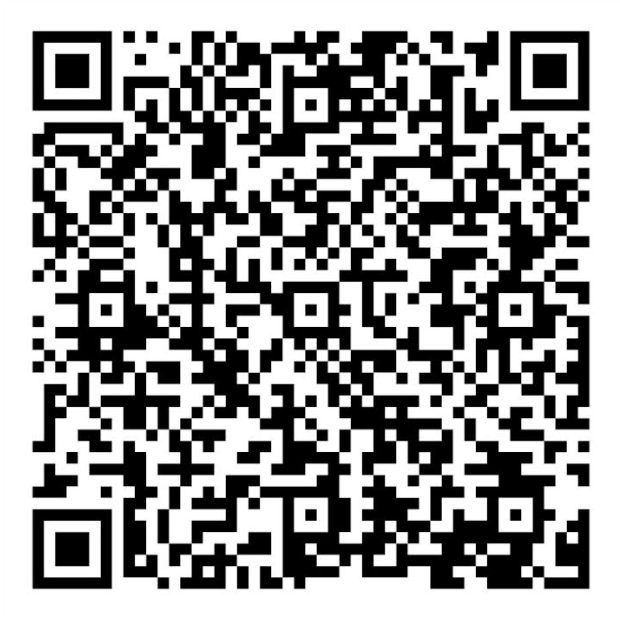 IOTech has also created a number of online resources to support your use of the product:
Register for the adopter program