EdgeX Kamakura is the 10th community release by the Foundry and also marks the project turning five years old. It is backward compatible with Ireland (2.0) and Jakarta (2.1)
Major Release Themes - Kamakura
New features in Kamakura include:
Metrics telemetry collection with an initial configuration for the Core Data service
Support for the delayed start of services but for them to still receive security tokens without a restart of the platform
Support for the dynamic updating of Device Profiles while the platform is running
New Camera Device Services allowing for the command and control of both ONVIF and USB-based cameras
To find out more about the Kamakura release, visit www.edgexfoundry.org or read the EdgeX 2.2 Release Announcement from LFEdge.
Edge Xpert Product Release
IOTech's Edge Xpert Edge IoT platform product is based on the EdgeX Foundry. IOTech provide commercial support and many additional key features to bring you an industrial grade EdgeX implementation that can be trusted for your demanding edge computing needs. Click the logo below for more information.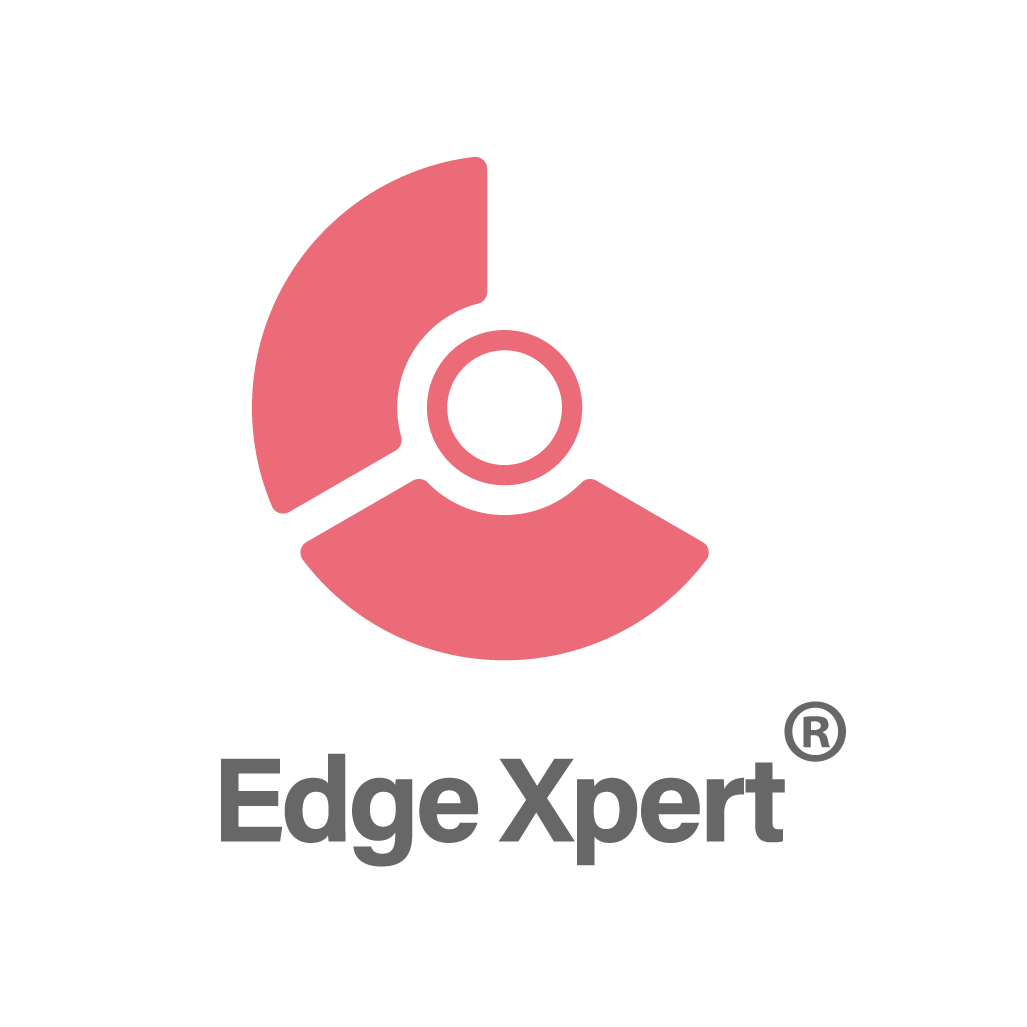 Kamakura Performance
EdgeX Kamakura was released along with updated test metrics and an accompanying performance report produced by the EdgeX Core Working Group which is led by IOTech. Access the performance report below to find out about the latest performance metrics and the new innovations designed to keep the footprint as low as possible.
Kamakura Performance Report