IOTech Systems Limited
Best viewed on a device with a bigger screen...
Contact IOTech Today
A member of our team will reply as soon as possible.
Our software helps you to connect and acquire real-time sensor data, run edge intelligence, integrate with any cloud with complete deployment flexibility and manage your edge applications and nodes at scale.
Find us on:
Our Offices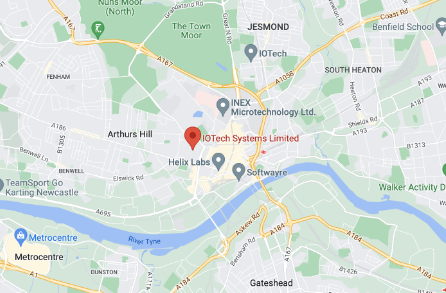 UK Headquarters
The Catalyst, 3 Science Square, Newcastle upon Tyne, NE4 5TG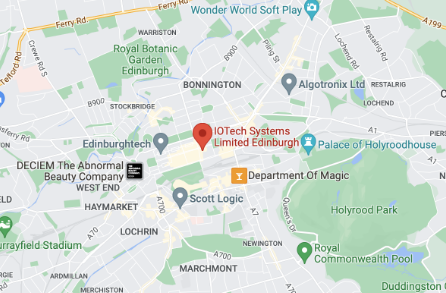 Scotland
18 George Street, Edinburgh EH2 2PF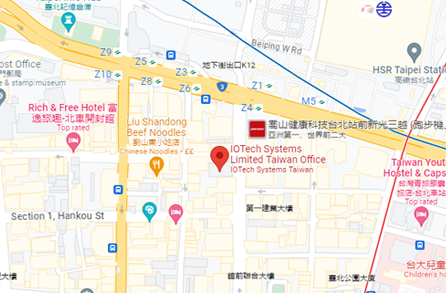 Taiwan
Rm. 1508, 13F., No. 80, Sec. 1, Zhongxiao W. Rd., Zhongzheng Dist., Taipei City 100007 , Taiwan (R.O.C.)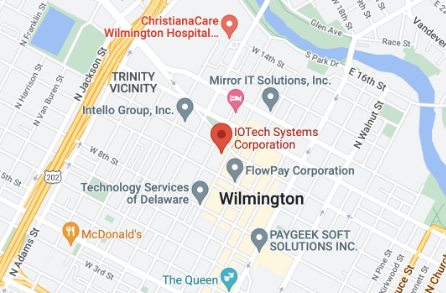 USA
300 Delaware Avenue, Suite 210, Wilmington, Delaware 19801


Access Key Enabled Navigation
Keywords for: Contact Us | IOTech Systems, Open Edge Software Solutions
iotech contact, iotech email address, iotech systems, iotech, open edge data platform, edge software solutions, iiot platform, edge computing iiot, data processing, digital transformation solutions, dataops, edgex foundry