The Commercial Open Edge Platform based on EdgeX Foundry
As key leaders and innovators in Linux Foundation's EdgeX Foundry community, IOTech are delighted to offer Edge Central - our commercial product based on the open-source EdgeX platform.
Edge Central productizes and greatly enhances EdgeX with many additional key time-saving features and brings you the edge platform product that you can trust for your demanding edge computing needs.
Key Value-Add Examples
Industrial OT Device Support
Edge Central delivers an expansive set of industrial-grade OT device connectors that cover a large range of OT assets, devices, and sensors.
Benefits include extra features and performance enhancements to the open-source EdgeX Device Services like support for batch reading and writing in Modbus, and automatic discovery and change of value (COV) support in BACnet. In addition, Edge Central provides exclusive ready-to-use support for protocols such as OPC UA, BLE, GPS, EtherCAT, EtherNet/IP, Siemens PLCs, and many more that are not available in the open source.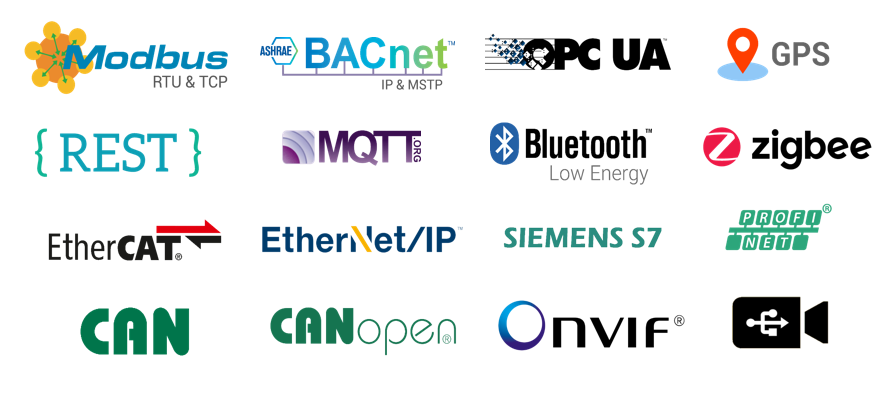 ---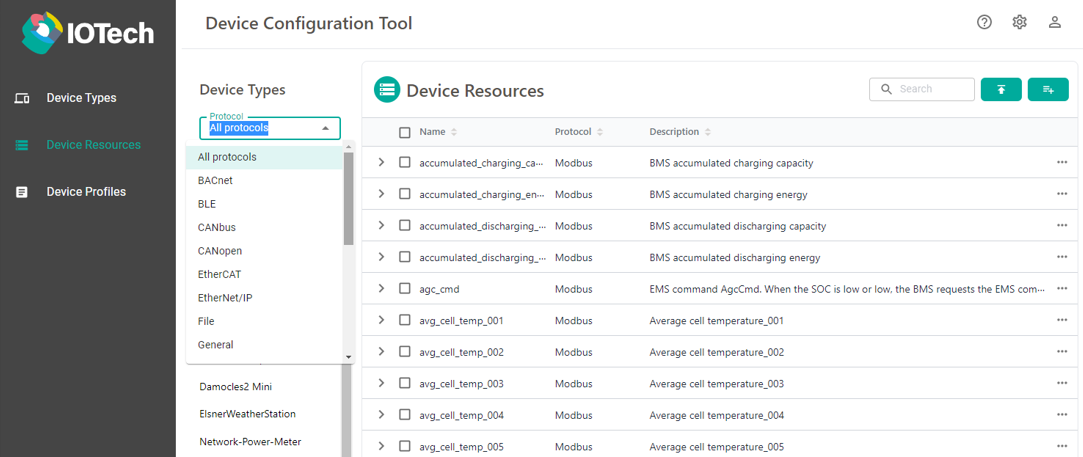 Time-Saving Device Tooling
We provide advanced tooling that greatly simplifies the process of configuring devices. Wizard-based user interfaces and protocol-specific menus make creating device profiles straightforward and efficient, greatly decreasing time to market and reducing the scope for error.
The tool allows device configuration to become a non-technical task and saves a large amount of time compared to creating and modeling the profiles from scratch.
---
Deriving Value Quickly
Edge Central helps users more easily derive value and insight from the collected data with a number of key additions that come pre-integrated to the platform and are ready to use.
Additional out-of-the-box services include advanced edge rules and decision-making, more accessible edge storage capabilities, powerful visualization and dashboarding, and cutting-edge vision inference integration options.
---

Ready-Made Cloud Integration
Edge Central builds on the REST and MQTT northbound connectivity available with EdgeX to provide commercially supported out-of-the-box streaming to the main Cloud platforms. To help save time, the user can simply configure their Cloud endpoint and security credentials. No coding is needed.
Edge Central data flow is also bi-directional so can support hybrid Edge / Cloud environments. MQTT Sparkplug and Kafka streaming options can also help provide more data-rich and scalable integrations to the Cloud.
---
Deployment-Ready Support
Edge Central allows users to realize the benefits of the open-source EdgeX technology but with the confidence to deploy in the most demanding business-critical systems.
Along with technical support guarantees, IOTech supplements Edge Central by offering professional services that optimize the adoption of the technology including online training, technical workshops and bespoke consultancy, pilot projects, and accelerated roadmap services.
---
Edge Central Evaluation Download
We will send your requested download via email. Please check your junk folder and add
info@iotechsys.com
to your safe senders list.
---
Don't just take our word for it!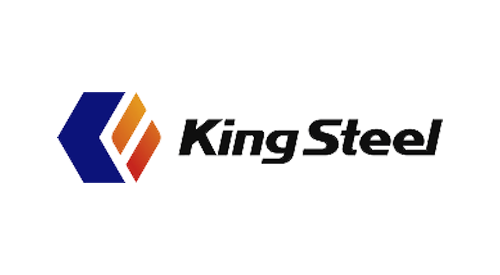 "It's our pleasure to partner with IOTech to provide Industry 4.0 capabilities" to our customers."
Jim Chen, General Manager
King Steel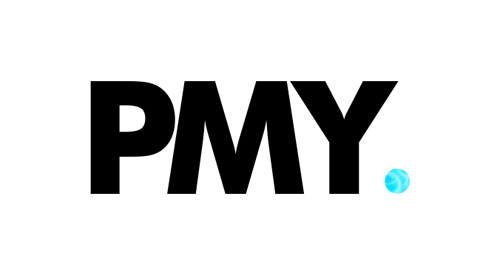 "PMY is always interested in enhancing and adding new services to our Smart Operating Platform."
Joe Costanzo, Chief Technology Officer
PMY.Group
---
About IOTech Systems
IOTech develops market-leading open-edge computing and management software products for the edge infrastructure market. We have established a strong reputation within the industrial edge ecosystem thanks to our early involvement and material contributions to EdgeX Foundry, the largest open-source edge software platform (10 million+ downloads).