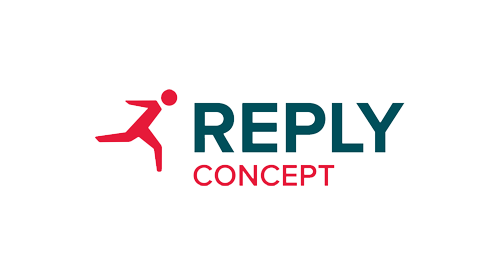 Concept Reply
Concept Reply Introduction
Concept Reply is an IoT software developer specialised in the research, development and validation of innovative solutions and supports its customers from the automotive, manufacturing and smart infrastructure industry as well as other sectors in all questions relating to the Internet of Thing (IoT) and cloud computing. The goal is to provide end-to-end solutions along the entire value-added chain: from the definition of an IoT strategy, testing and quality assurance to implementing a specific solution.
Partner Relationship
Together we deliver end-to-end solutions to customers consisting of software, implementation and system integration as a one-stop solution. Concept reply uses Edge Xpert for extracting machine data from various protocols. As a software development and system integration company, Concept Reply uses IOTech products whenever is the right choice for the customer.
Verticals:
Smart Energy
Manufacturing
Building Automation
Smart Retail
Europe
Find out more about Concept Reply
Find out more about our partnership with Concept Reply