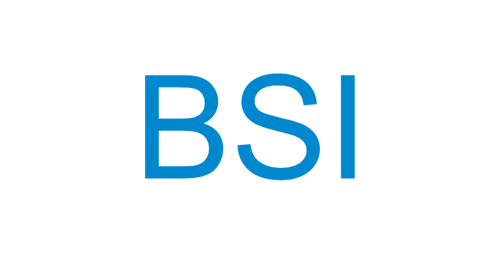 Building Systems Integrators
BSI Introduction
Building Systems Integrators is founded on three fundamental requirements for a successful automation system, Design Develop Commission. With over 127 years of experience in the HVAC automation industry we proudly support local and national accounts in Louisiana, Texas, and California. Combining the latest technologies in IoT for scale, cloud connectivity, responsiveness, and analytic data analysis. Design - Pre-project engineering, device selection, network design and ROI estimates. Develop - Detailed submittal drawing development, field device programming, supervisory device programming and user interface development with custom floor plans, equipment renderings with animation and integration of third-party systems. Commission - On or offsite commissioning, detailed commissioning reports of existing or new systems, as-built documents and post-project support.
Partner Relationship
We provide solutions to bring building automation systems and other IoT projects into the new generation of cloud connectivity and data storage. We also provide enhanced visualization and analytic capabilities to gain a better view on energy, comfort, and safety all with open source solutions. We enable remote users the ability to monitor and control buildings over a wide geographical area, enhancing productivity and reducing exposure to building operators during the Covid pandemic.
BSI and IOTech joint solution: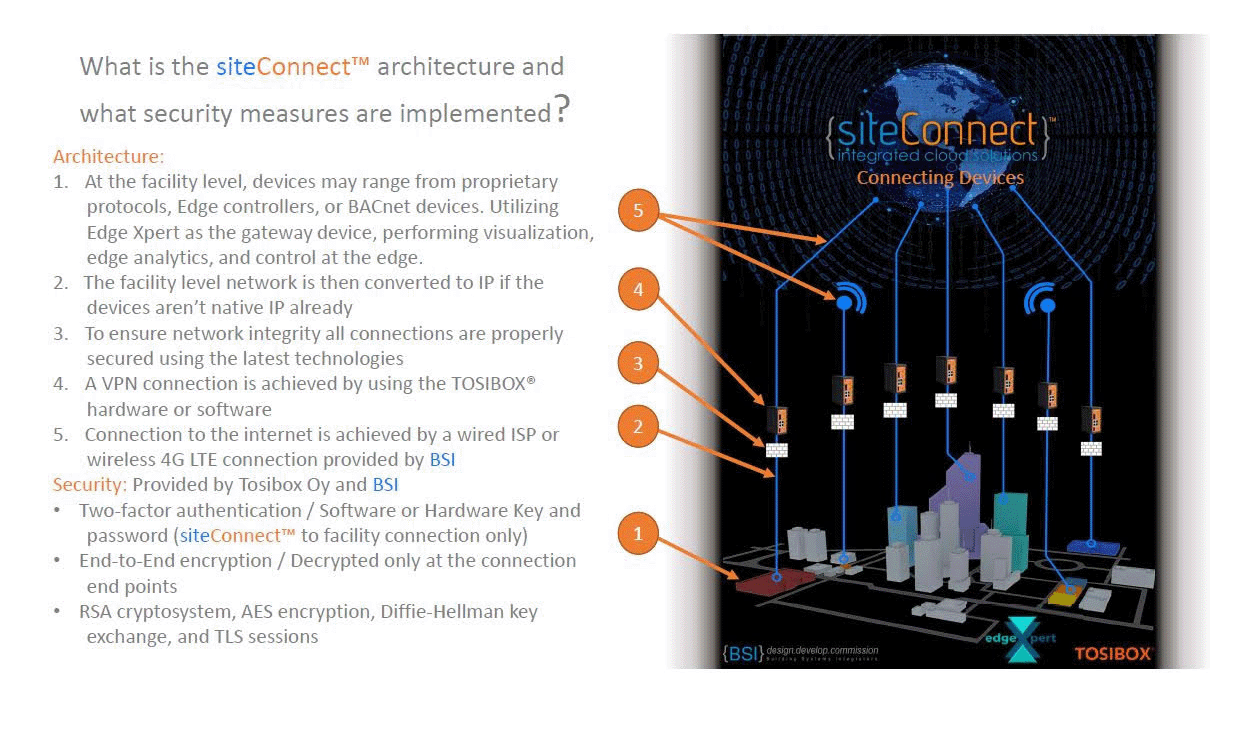 IOTech has provided commercial enhancements to the core of EdgeX Foundry, allowing us to expedite time to market and provide support, enhanced functionality, and greater security.
- Building Systems Integrators
Verticals:
Smart Energy
Building Automation
Smart retail
Asia, Europe, North America, South America
Find out more about BSIDDC
Find out more about the partnership