IOTech Systems Limited
Best viewed on a device with a bigger screen...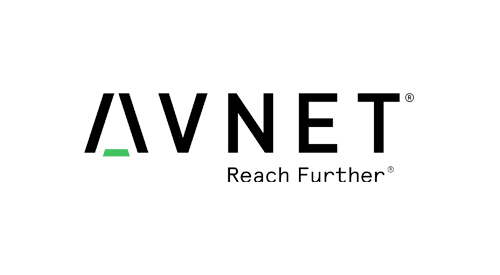 Avnet
Avnet Introduction
Avnet guides today's ideas into tomorrow's technology. We design and make for start-ups – the technology dreamers poised to be the next big thing. And we supply and deliver for the contract manufacturers and OEMs who need to stock shelves around the globe.
Our culture was founded on new ideas and emerging technology. 15,000 people strong in 125 countries across North America, Europe and Asia. Our engineers are on the front lines of innovation, supported by sales, supply-chain, design-chain and service teams with deep expertise – making Avnet the go-to guide for innovators who set the pace for technological change.
Wherever you are in the technology product lifecycle, collaborating with Avnet can help you reach further.
Find out more about Avnet
Find out more about the partnership
Access Key Enabled Navigation
Keywords for: Avnet Partnership | IOTech, Edge Software Solutions
iotech systems, iotech, open edge data platform, edge software solutions, iiot platform, edge computing iiot, data processing, digital transformation solutions, dataops, edgex foundry